Meeting Survey & Contest
Contest Drawing
Win a Free Airline $800 Ticket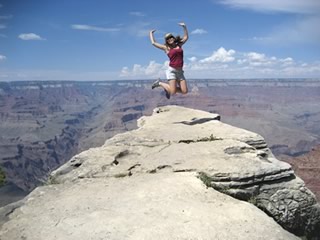 Just take 10 minutes to answer questions in the International Meeting Survey and come back to this page and fill out the simple form below to enter the drawing for an $800 airline ticket on any airline of your choice.
After you have filled out all the questions, the study page will automatically link you back to this page. Then, fill out the simple form below to enter the drawing.
New Meeting Study
Because we take the business of meetings seriously, Sirius Meetings is compiling data on trends in meetings at a wide range of companies. The most recent study available is an MCI study from 2002. We are excited to have this opportunity to report updated statistics analyzing modes, efficacy, skills and other aspects of business meetings.
There will be a white paper summarizing results and data after the conclusion of the study.
USA–Latin Cross-cultural Meeting Comparison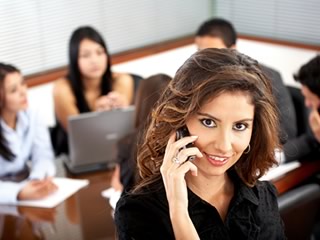 We are also conducting the same research study on meetings in Chile, and plan to do a cross-cultural comparison.
We will identify differences and similarities in meeting attitudes and behaviors between workers in the US and a Latin country. It is so important to understand our differences so we can do business together without unknowingly offending each other with different views and customs.
We are conducting a meeting study to gather current statistics and data on meetings. There are very few current studies and data available. The most often quoted survey is an MCI study, which is 6 years old.
Our goal is to save your company time, money and energy by teaching you the skills and practices necessary to hold efficient, effective and positive meetings.
Where do you want to go?
Peru? Hawaii?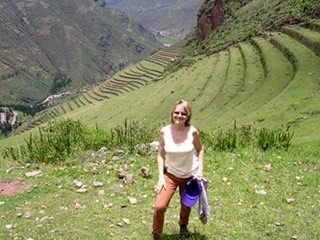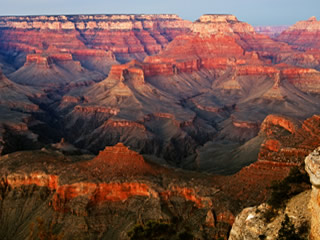 Contest Rules & Privacy Policy

NO PURCHASE IS NECESSARY. You may enter simply by filling out the full survey and the entry for information on this website contest page.
To be eligible, fill out the short survey and submit your information on the electronic entry form on this page.
There is only one entry per person allowed. Multiple entries will disqualify you.
No employees or contract staff for Sirius Meetings can enter the contest.
Winners will receive $800 for airfare on any airlines of their choice.
The winner's name will be chosen through a drawing.
Contest Winner shall be given the prize without obligation, delivered at NO cost to the recipient AND within 10 days of representation.
PRIVACY POLICY: your name and information will not be sold for solicitation purposes. You may receive our newsletter or other information from us, but no others.
Prior to awarding any prize or prize certificate, the Sirius Meetings, LLC in its sole discretion may require contest winners (and their travel companions, if any) to sign a liability release, agreeing to hold Sirius Meetings, LLC and affiliated companies and the officers, shareholders, directors, employees, agents and representatives of each of them harmless against any and all claims or liability arising directly or indirectly from the prize or contest.
Payments of all federal, state, and local taxes are solely the responsibility of the winner. Winner(s) will be required to sign an IRS Form W-9 or the equivalent.
Sirius Meetings, LLC is the contest sponsor.
Sirius Meetings, LLC reserves the right to make changes in the rules of the contest including the substitution of a prize of equivalent value that will become effective upon announcement. If due to circumstances beyond the control of the station, any competition or prize-related event is delayed, rescheduled, postponed, cancelled or has a change of venue, the station reserves the right, but not the obligation, to cancel or modify the contest and shall not be required to award a substitute prize.
Failure to comply with the contest rules may result in a contestant's disqualification at the sole discretion of Sirius Meetings, LLC.
Sirius Meetings, LLC is not responsible for typographical or other errors in the printing, the offering or the administration of the contest or in the announcement of a prize.
There will be one prize and one winner in this contest drawing.
For a copy of written contest rules, send a self-addressed stamped envelope to PO Box 206, North Garden, VA 22959. For a list of winners, after the Entry Period and no later than three months following the Entry Period, send a self-addressed stamped envelope to Contest at the same address.